Man in the Arena is a feature-length documentary film exploring the life and accomplishments of media icon and political strategist Roger Ailes. Long before founding FOX News, Roger Ailes was an Emmy Award winning producer, director, documentarian, sought-after corporate consultant, and top political strategist.  Many know of Ailes and his association with FOX, but few know how he got there, his work electing three presidents, or his pioneering mastery of television production and broadcasting.
The film takes its title from the oft-quoted Teddy Roosevelt speech, which declares the man of action to be more vital than the critic.  Roger Ailes was a quintessential "man in the arena" throughout his life.  The film tracks him from his modest upbringing in Ohio until his death, focusing on his journey through ever-larger arenas, both personal and professional. His conflicts, his triumphs, his failures, his friends and enemies, and, of course, his outsized legacies in television and politics, are chronicled in the context of the larger cultural forces that defined Roger's times.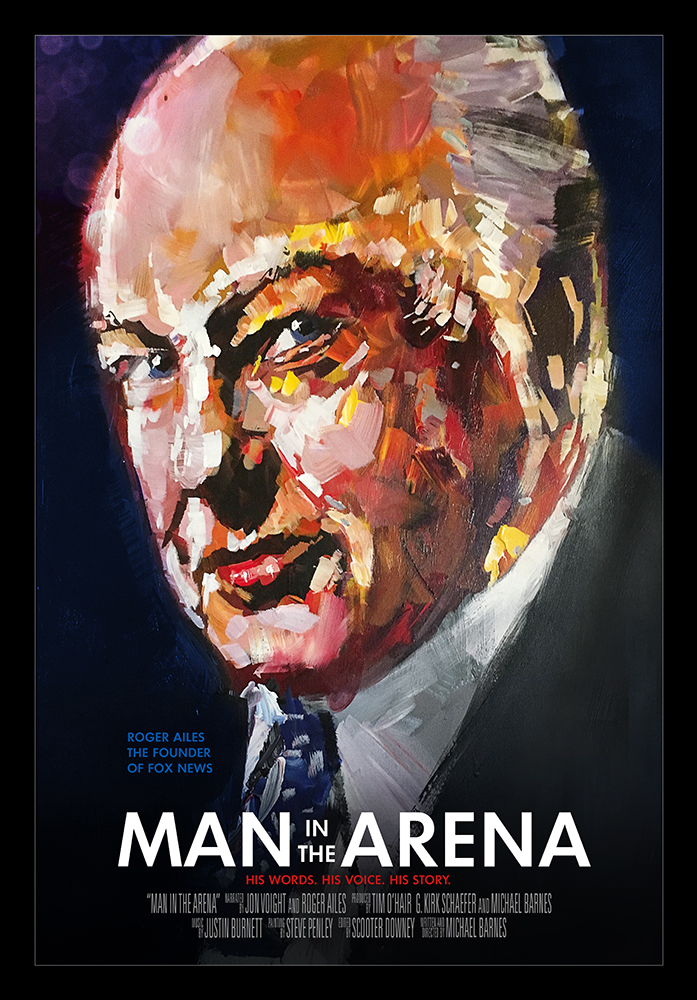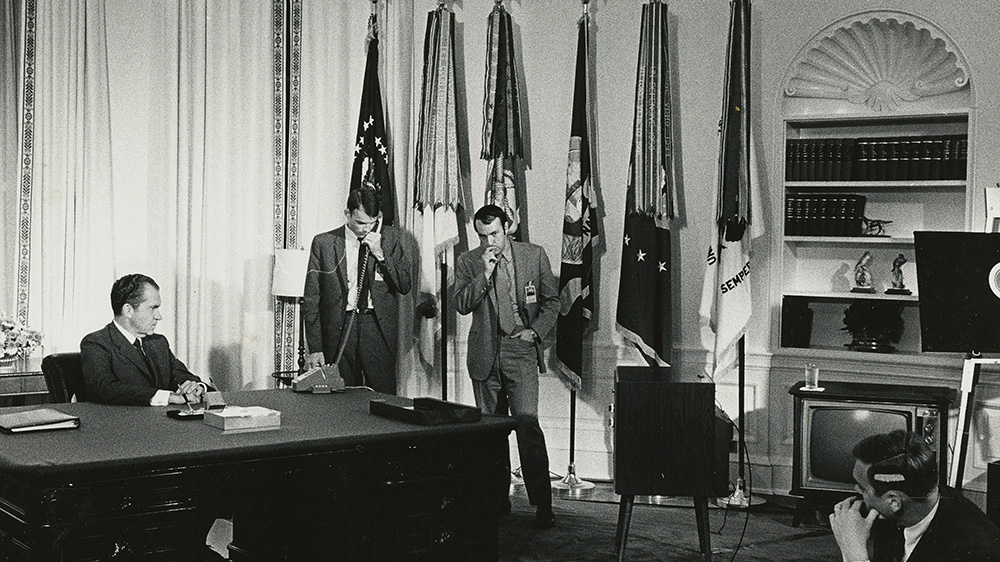 Never Before Heard: The Private Tapes of Roger Ailes.
The filmmakers were granted access to a massive cache of personal media, including scores of hours of private audio recordings made by Roger Ailes over a 30-year period. These recordings, coupled with vast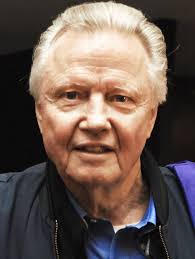 archival videos and personal photos (including from the Reagan, Bush and Nixon presidential libraries) create a "you are there" experience for the viewer, spanning seven decades. Ailes tells much of his own life story in his own words, while Academy Award winner Jon Voight provides additional narration.
Unvarnished Impressions from Those Who Knew Him Best
Man in the Arena features interviews with major public figures who both knew and worked closely with Ailes.
It is rare that a sitting United States President participates in a documentary. It is equally rare for a sitting Senate Majority Leader, a former Vice President, Speaker of the House, or the Mayor of New York, to do so.  Such is the testament to Roger Ailes's influence and legacy.
Interviewees include: President Donald Trump, Vice President Dan Quayle, Senate Majority Leader Mitch McConnell, Speaker Newt Gingrich, Mayor Rudy Giuliani, civil rights leader Reverend Jacques DeGraff, Rush Limbaugh, Bill O'Reilly, former FOX and CNN anchor Kiran Chetry; and CBS News correspondent Lara Logan.
Roger Ailes' family members and co-workers also give first-hand details of his life, times and ultimately his passing and legacy.
The result is a comprehensive insider's view of one of the most dominant and controversial media and political figures of the last century.