MAN IN THE ARENA is a feature-length documentary film exploring the life and accomplishments of media legend and political strategist Roger Ailes. Long before founding FOX News, Roger Ailes was an Emmy Award winning producer, director, documentarian, sought-after corporate consultant, and top political strategist.
Many know of Ailes and his association with FOX, but few know how he got there, his work electing three presidents, or his pioneering mastery of television production and broadcasting.
The filmmakers were granted access to a massive cache of personal media, including scores of hours of private audio recordings made by Roger Ailes over a 30-year period. Ailes tells much of his own life story in his own words, while Academy Award winner Jon Voight provides additional narration.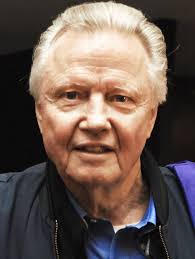 FEATURING INTERVIEWS WITH: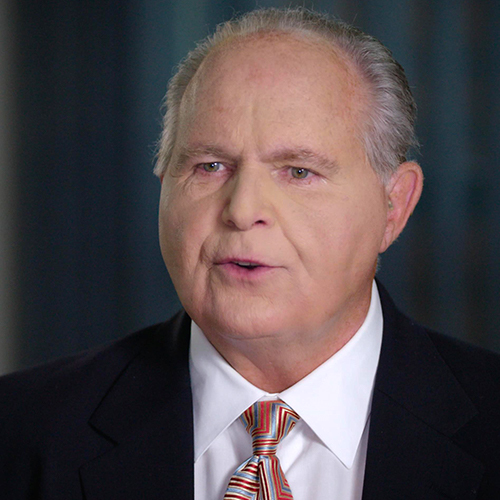 Rush Limbaugh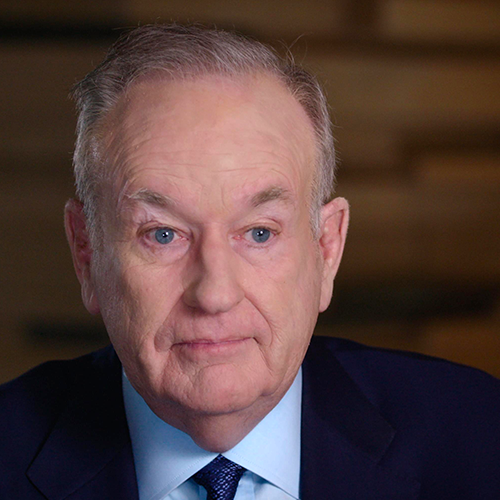 Bill O'Reilly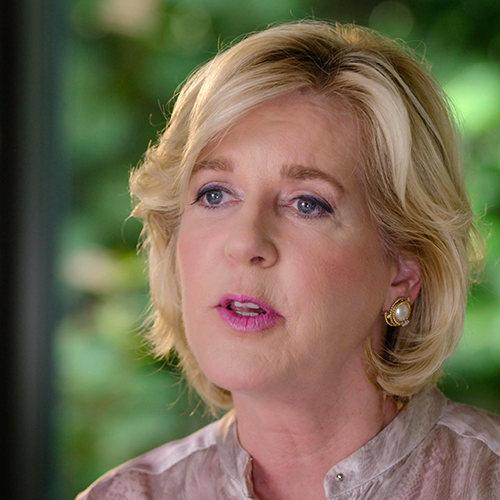 Elizabeth Ailes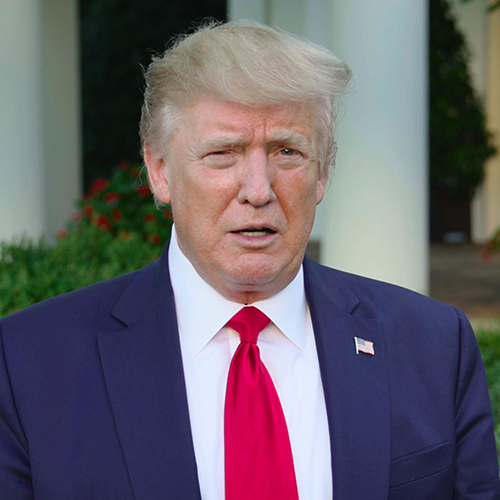 President Donald Trump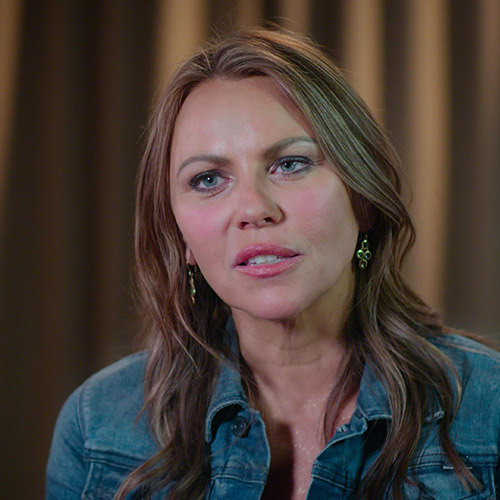 Lara Logan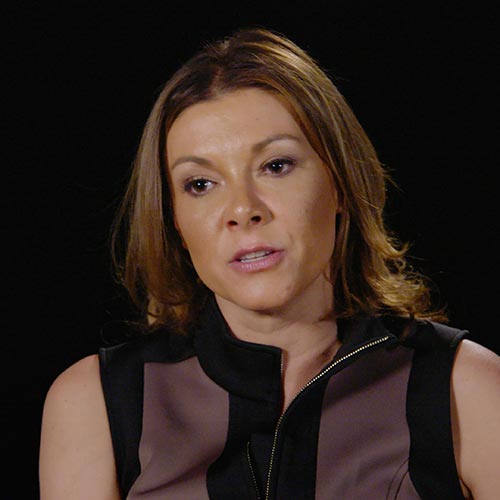 Kiran Chetry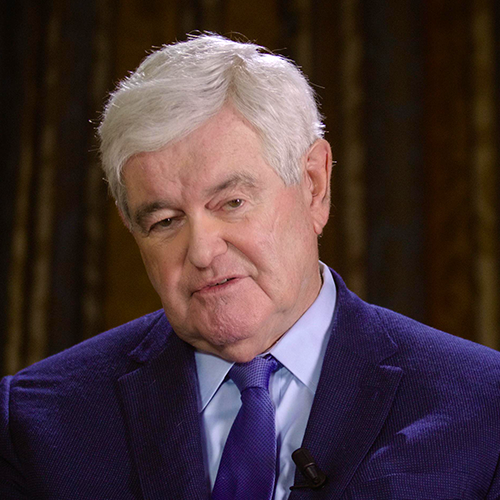 Newt Gingrich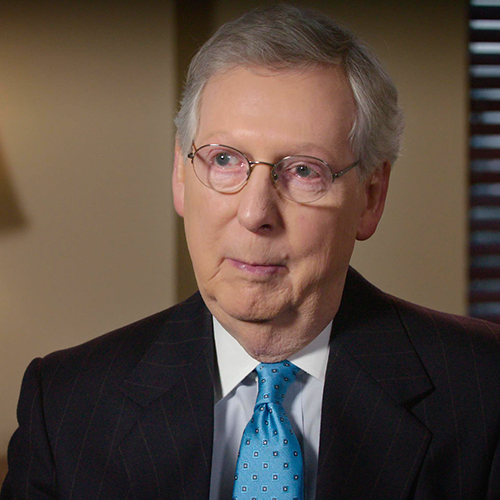 Mitch McConnell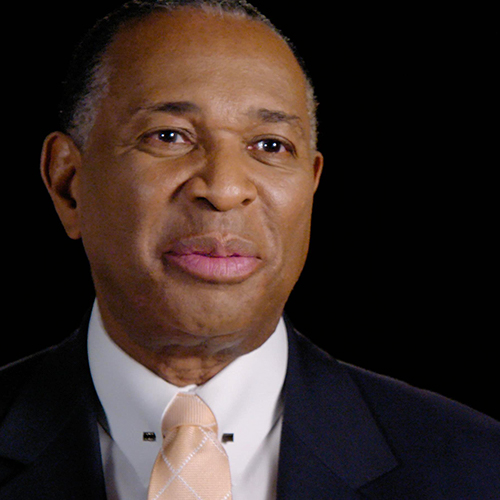 Reverend Jacques DeGraff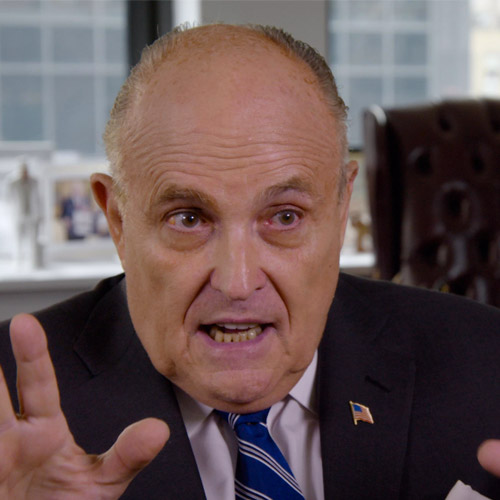 Rudy Giuliani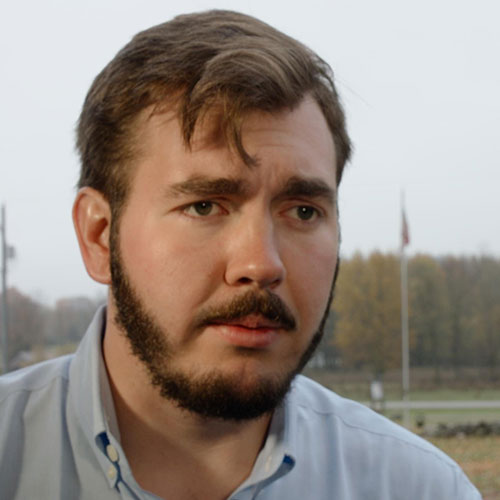 Zachary Ailes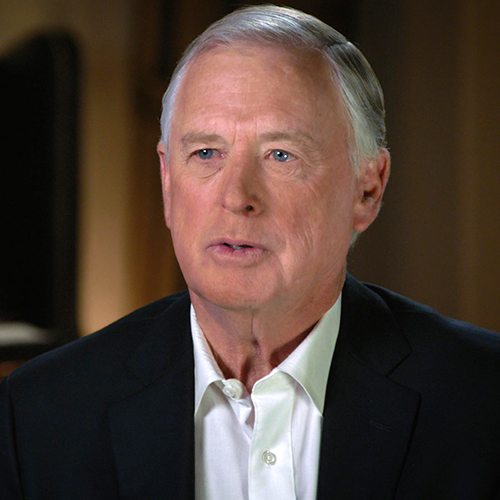 Vice President Dan Quayle